CURRENT AVAILABLE PAYMENT METHOD
Hi we're sorry to announce that we're currently closed paypal payment method. If you want to purchase any perks or rank please contact us via our discord (Link below). Thank you.

General Information
Welcome to the NexusCraft online store! On this site we offer a wide variety of packages suited to improving your gaming experience on NexusCraft. Whether it be a rank offering a bundle of features to you on Survival or simply just buying a key, we have just about everything here to suit your preferences. For the occasion where you don't see something you like, feel free to suggest it in the Discord server and we will do our best to fulfill your desires. Furthermore, with every purchase our management team can work with more and more funds to ensure that you have the best gaming experience possible.
What should I do if I did not receive my package?
It takes a few moments before our system processes your payment. If after 15 minutes you still haven't received your purchase, please create a ticket on our Discord server.
Please note that if you have finished your payment using PayPal Direct Debit (also known as "eCheck"), it may take up to 10 business days for your payment to process. This is the time it takes for your financial institution to transfer the funds.
Payment method?
Currently we only accept paypal and online banking. We will expand more payment method so every player from a different country can purchase from our store. If you willing to buy using online banking method, do PM any staff online to proceed.
Refund Policy
Our refund policy is simple, we provide no refunds unless otherwise stated. Due to allocating these funds directly into projects that work to improve NexusCraft, we are unable to provide refunds to those who request them. As per these terms of service, attempting to go around this policy by reversing the payment with your bank or opening a dispute with PayPal will result in termination of your services and a ban on Tebex which will prevent you from ever purchasing anything again on any Minecraft server. Tebex being the ecommerce platform that every Minecraft server utilizes to process payments. Privacy PolicyAll information that is required on this webstore is not shared with any other third parties and is stored securely. All payments are processed via SSL enabled gateways and ensure that your payment details are secure. Personal information is collected so that we can fulfill your order and is never shared with any other third parties.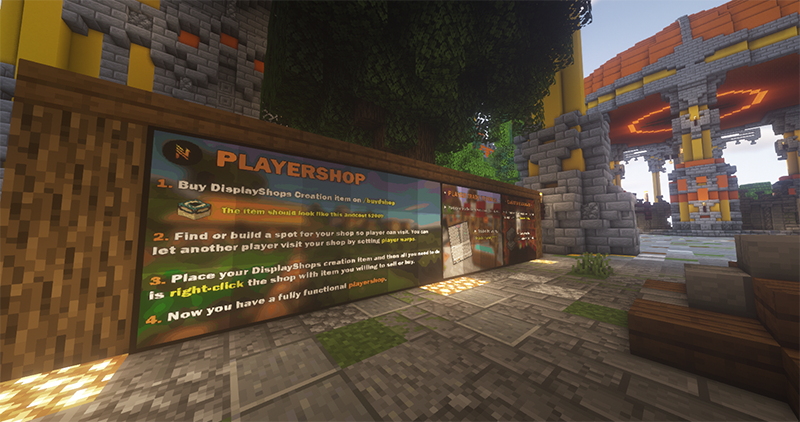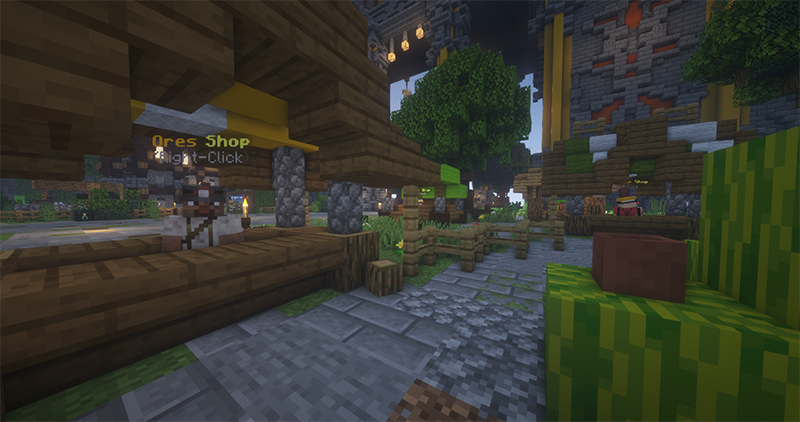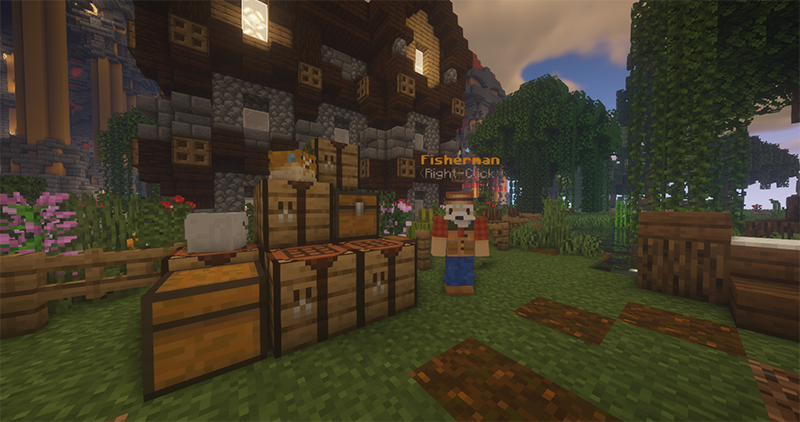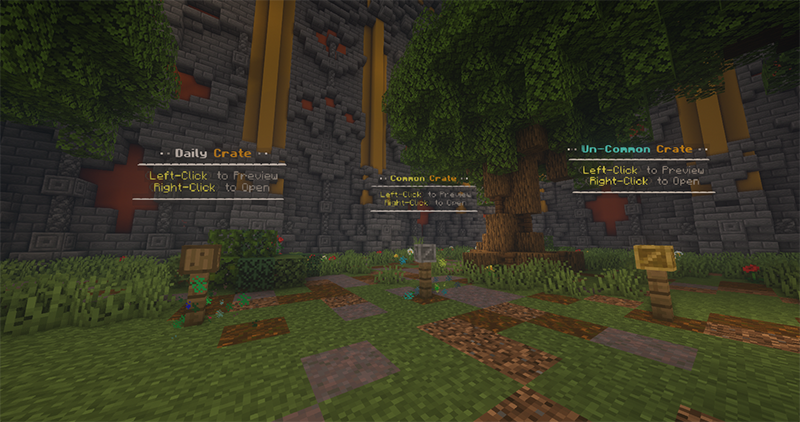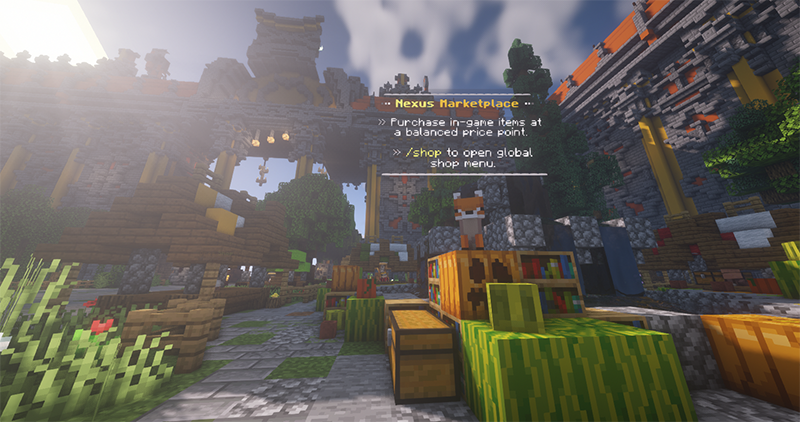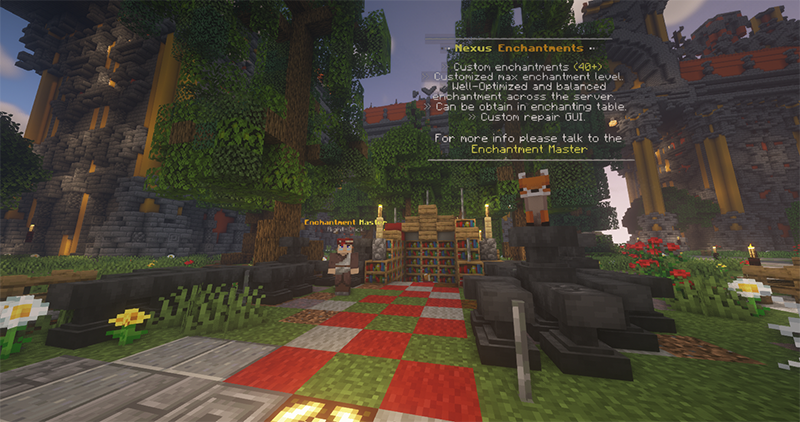 Top Customer